Recycle your used cooking oil this Thanksgiving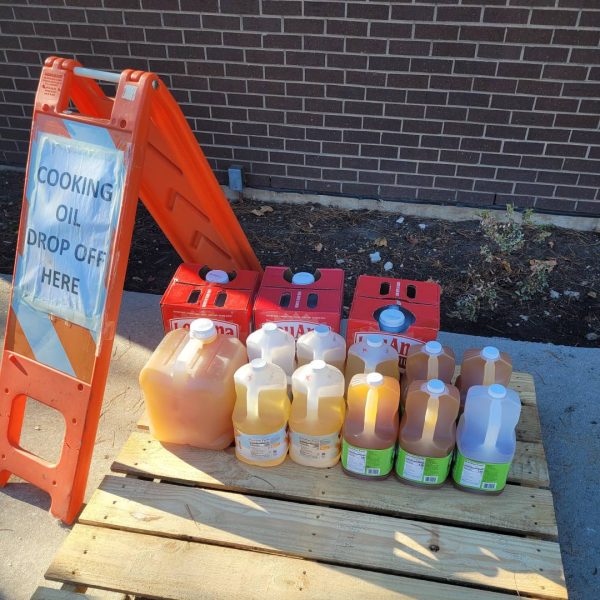 If you're frying a turkey this Thanksgiving, be sure to recycle your cooking oil! Recycling used cooking oil helps divert thousands of pounds of oil and grease away from sewers, preventing major clogs and issues.
As part of SCARCE's annual, one-day event, we will be collecting used, liquid cooking oil on Saturday, Nov. 25 from 9 a.m. to noon at our Administration Center. For more information about the event, visit SCARCE's Cooking Oil Collection page.
Recycling cooking oil is easy:
After cooking, collect your used cooking oil into a sealed container.
Bring your used cooking oil to our Administration Center in Downers Grove.
We take it and turn it into electricity at our treatment plant.
If you can't make it on Nov. 25, we accept used cooking oil year-round at our Administration Center. For more information, visit our Cooking Oil Recycling page.